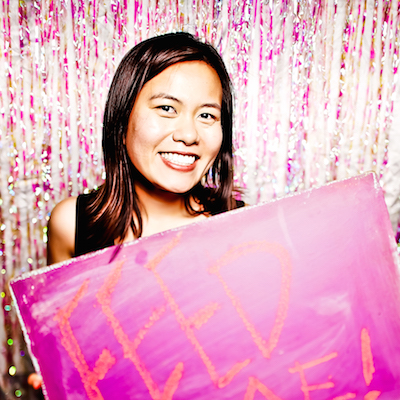 Jennie Chen
Marketing Data Analyst, LiveWorld
Talk to me about:

Develop strategies for navigating these communities and communicate in a fashion that makes your message and contribution better received.

Building your own support system and develop effective stress management processes.

Learn how to use being an outlier (gender and ethnicity) to your advantage.

Jennie Chen is an outlier in every way possible. Jennie has navigated many industries and communities in which she is definitely not the norm - on gender, ethnicity, and age. After straddling the line between academia and industry during her graduate tenure, she has learned quite a bit about setting yourself for success despite not being in the norm in whichever path you decide to blaze.

Currently, Jennie is the Marketing Data Analyst at LiveWorld with 13 years experience in online communities and content management. These communities ranged from niche sports to culinary arts to automotive. She utilizes her experience in psychology and group research to help social data tell its story.
Back