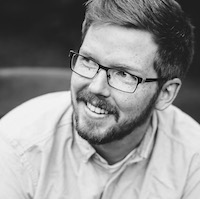 Sean Duffy
Founder, EdTech Austin & EdTech Action
Talk to me about:

Building communities in edtech

Starting an edtech company

Reaching end-users and potential customers in education

Sean Duffy is an educator and edtech leader who is passionate about helping to make meaningful change in education through technology. Sean is the founder of EdTech Austin and the lead Organizer for Startup Weekend and Startup Weekend Education for Austin, TX. Currently, Sean is an Assessment Specialist with Pearson Education and Startup Mentor/Advisor for Pearson Catalyst for Education.
Back