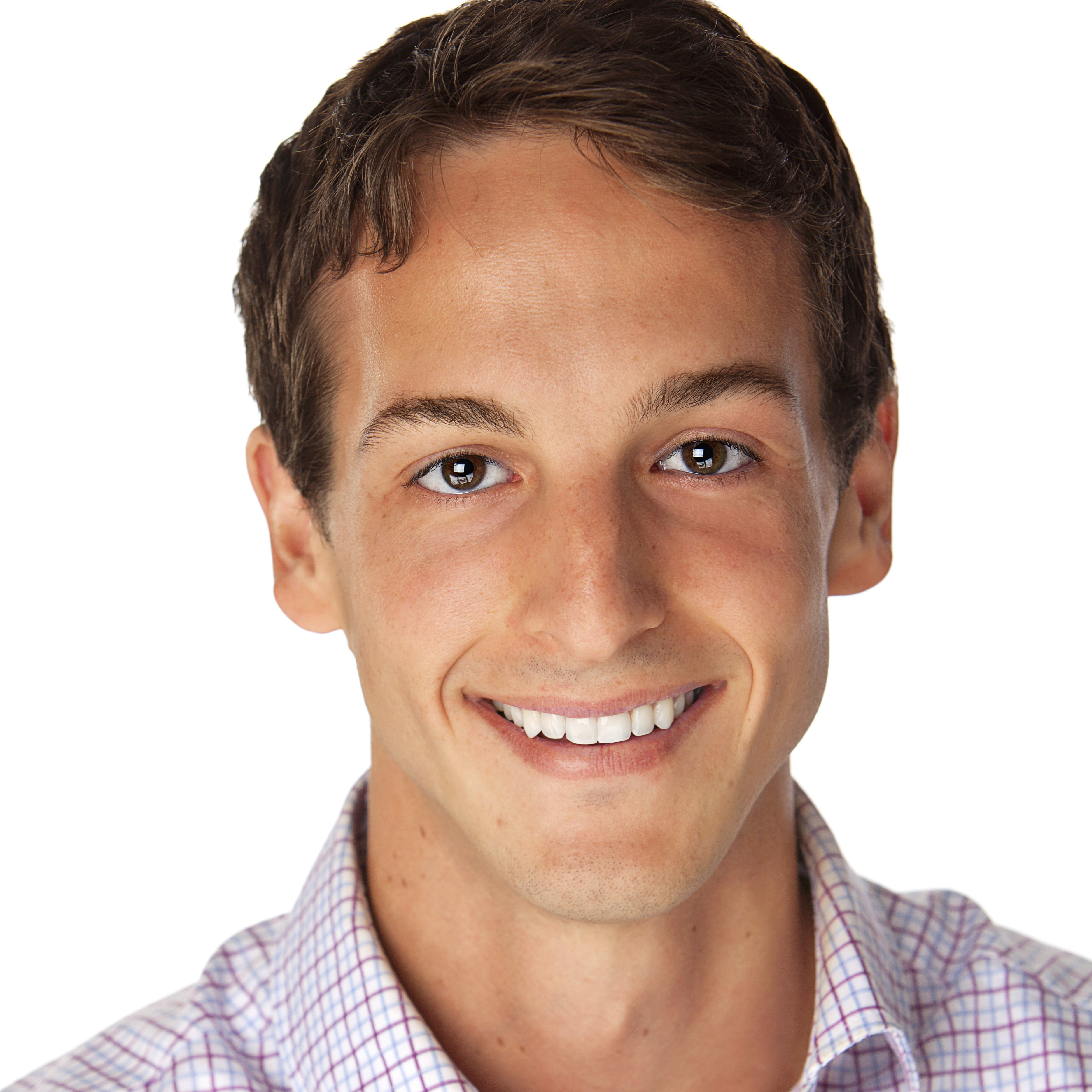 Mark Rogers
Teacher, Action Meridian School
Talk to me about:

Using pedagogical music to teach across all disciplines

Devising instructional strategies to improve content mastery and student engagement

Building a modified flipped classroom

Mark Rogers is a Secondary math teacher with Meridian School in Round Rock, TX for 140 students and an online instructor of Finance and Algebra at the online school Acellus for several thousand other students. He embraces music and technology when teaching -- please see his YouTube channel for examples. He also authored a data manipulation course for teachers and is an early adopter of technological classroom management and content delivery applications. He started his career as an investment banker with Morgan Stanley and enjoys incorporating financial literacy into lessons for the benefit of his students.
Back