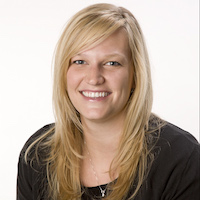 Caroline Vander Ark
COO, Getting Smart
Talk to me about:

Strategic communication

Leadership & professional learning

Small business management

Caroline oversees the day-to-day operations of Getting Smart, an education advocacy firm. She specializes in business development, strategic communications and professional learning. She holds a degree in Communications from Washington State University, serves on the Board of Directors for Advancing Leadership and the SXSWedu Advisory Board.
Back