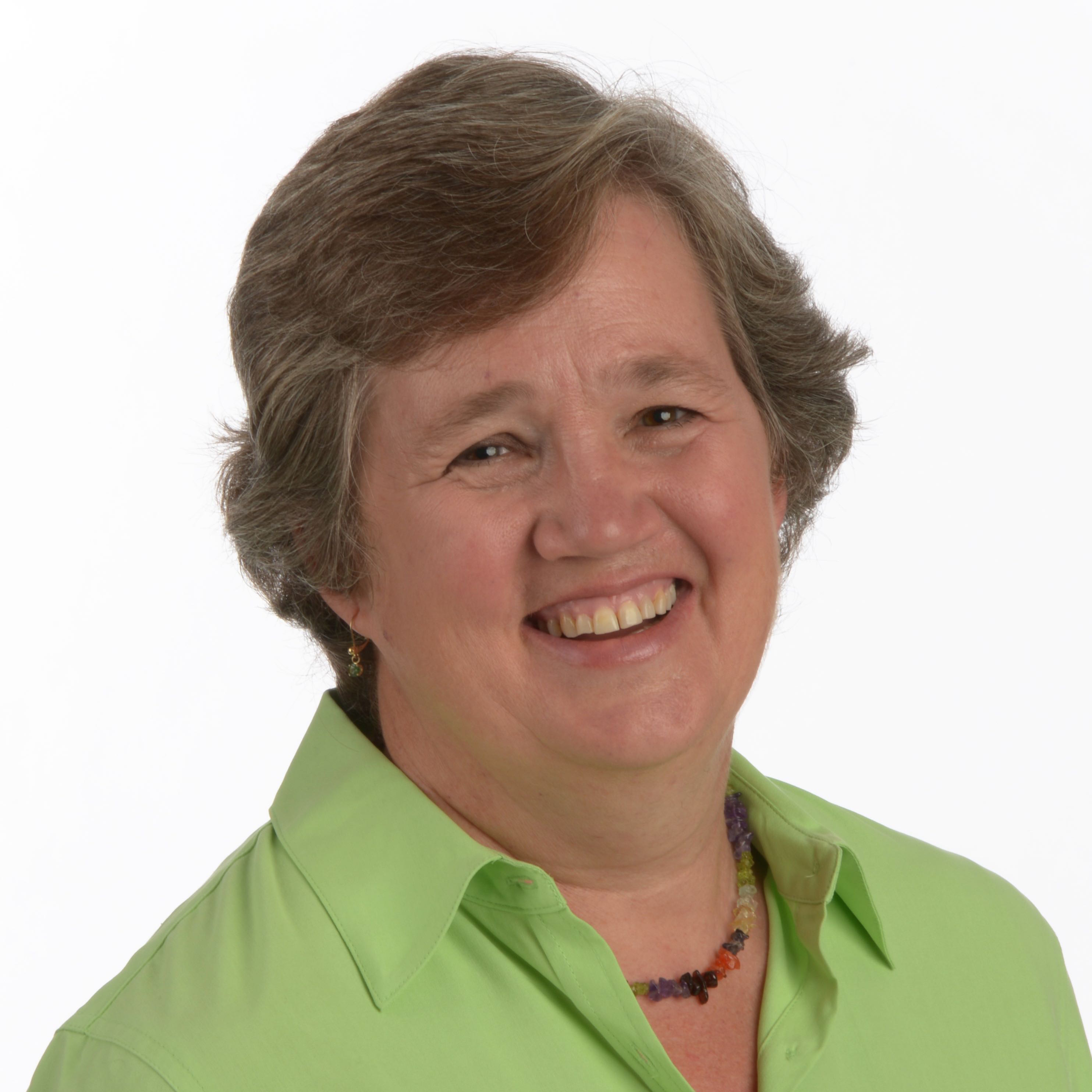 Julie Willcott
Science Teacher & Apple Distinguished Educator, Foxcroft Academy
Talk to me about:

Facing down a classroom full of students armed with mobile devices and making the devices work towards (not against) your learning objectives

Being an innovative teacher - following your own drum beat and creating student success

Becoming an Apple Distinguished Educator - adviser, author, advocate, ambassador

My passion is empowering students in the study of science and teachers in the use of technology in the classroom.

I currently teach in a 1:1 iPad high school classroom in rural Maine. Courses I teach include Chemistry, Physics, Forensics, Principles of Sustainable Agriculture, and Greenhouse Management.

I provide professional development locally, regionally, nationally, and internationally. My presentations include Student Videos as Assessment Tools, iPads in the Science Classroom, Enhancing STEM Teaching and Learning, Creating Open Education Resources for your K-12 Classroom, and Challenge to Change.
Back