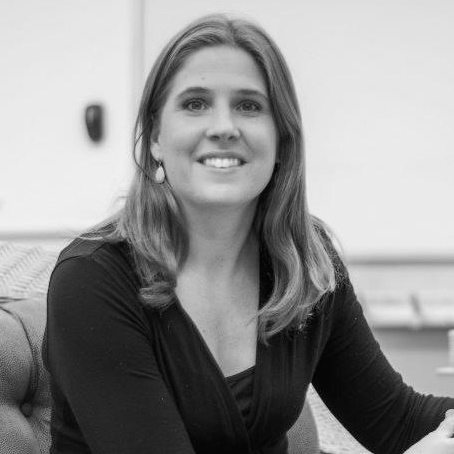 Audrey O'Clair
Special Education Teacher, Brewer High School
Talk to me about:

Bringing literacy opportunities to low income families in very rural areas.

Working with many age levels, subject levels and ability levels and loving it!

Working with families using technology to build experiences rich in literacy.

Audrey O'Clair is currently teaching ninth-grade special-education at Brewer High School. For 10 years (2004-2014) she created a learning environment for young children in her home allowing her to care for her two children as well as countless others. Having a passion for, and training in the areas of early childhood, ed tech, literacy intervention, and special-education, has allowed Audrey to leverage her skills to support young children, teachers, and families. She continues to develop family engagement opportunities for RSU#3 in Waldo County as a Family Literacy Liaison. In 2013, she co-authored an article for NAEYC's- Teaching Young Children titled Touch and Grow- Learning and Exploring Using Touch Tablets. Audrey is also the co-founder of the early literacy intervention program called Kindergarten Jumpstart (KJS) which is currently being implemented in more than 20 school districts across the State of Maine.
Back