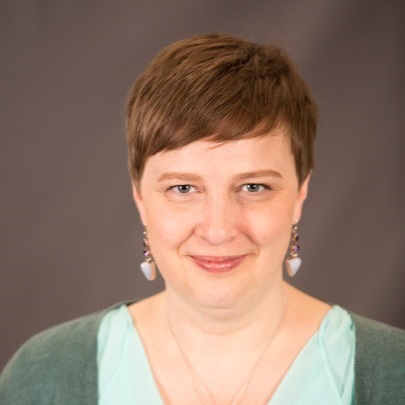 Jessica Handrik
Director, pre-K-12 & Higher Education, Lincoln Center Education
Talk to me about:

Promising Practices in School/Cultural Organization Partnerships

The Role of the Arts in Middle School Reform

Teacher Education & The Arts

Jessica Handrik oversees all aspects of Lincoln Center Education's pre-K-12 and Higher Education partnerships, including LCE's new middle school initiative, Arts in the Middle. She has been a member of Lincoln Center's education staff since 1998, a highlight of which is being a member of a research team investigating the efficacy of LCE's Capacities for Imaginative Thinking in seven partnering schools. Jessica is a member of the Newark, New Jersey Arts in Education Roundtable Advocacy Committee and serves on the board of the New York City Arts in Education Roundtable. She holds a BA in English Literature with a minor in Creative Writing, and earned an MA in Liberal Studies from the City University of New York Graduate Center in 2001, upon completion of her thesis titled Policy in the Making: the Role of the Arts in Education.
Back