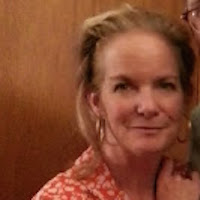 Beverly Ball
Art, Welding & Craft-Technology teacher, Denver Academy
Talk to me about:

Craft-Technology in the classroom

The value of industrial arts classes in all grades

The super powers of different learners

Beverly Ball teaches art, welding and craft-technology to 1st-12th graders at Denver Academy. She also founded TinkerBelles, the all-girls maker club. Her abiding belief is that academics and the arts are best learned and appreciated when they're in conversation with one another.
Back